Blank keys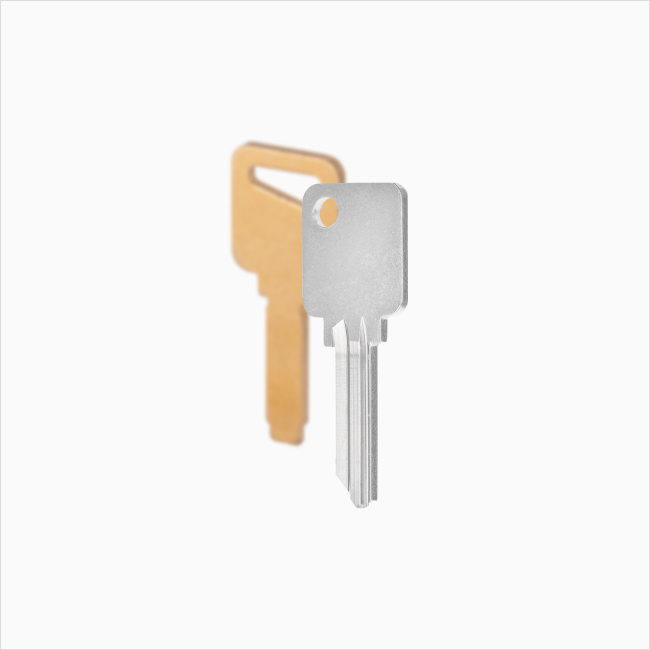 Information
Dulico has more than 30 years of experiences in manufacturing of brass blank keys. Dulico is also the manufacturers of the brass strip, which is input materials for blank keys, so our blank keys are very cost competitive and has high quality.
Blank key 's type:
Brass blank key
Brass blank key Niken plated
Brass blank key Niken plated with keyway
Molding:
Dulico designs and create the molds by ourself.
Materials
Brass strip or sheet C2801, C2680
chemical components
#
Code
Chemical components (%)
Hardness(H)
Cu
Pb
Fe
Al
Zn
Rest
1
C2801
59 ÷ 62
≤0,1
≤0,07
≤0,05
Rest
<0,3
H/4; H/2; H
2
C2680
64 ÷ 68
≤0,05
≤0,05
≤0,05
Còn lại
<0,3
H/4; H/2; H
Machines
50 Stamping machine – Japan, Taiwan ( 10 – 260 Ton )
4 Stamping machine with automatic material feeder – Japan