Environment
Nowadays our environment has been suffered from several globlal issues such as climate change, ozone depletion, water and exhaust gas pollution, etc. Through many years, these issues lead to many consequences for human and the whole planet. With two factories operating in the city, beside making the best products and services to our customers, Dulico has high awareness of our responsibility on the environment. We have attempted and committed to protect the environment in every of our business actions.
Basic philosophy
Environmental protection is very important in the sustainable development strategy of all Dulico employees.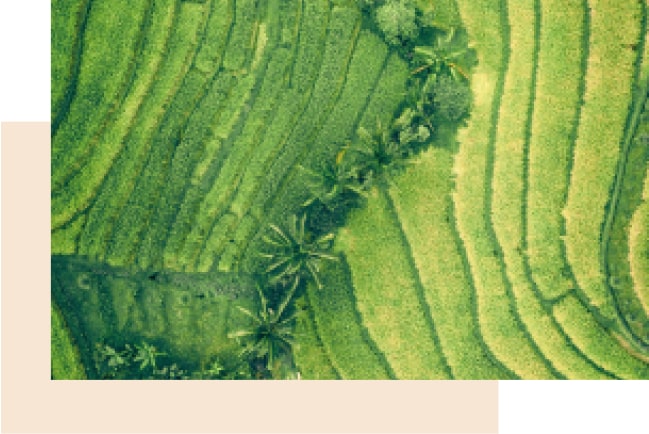 Actions
+ Dulico commits to protect the environment by adhering to the government's commitment on environmental protection. In mechanical processing, we always try to minimize the emissions, dust, wastewater, noise and vibration pollution under the permission by using modern machines and technology with clean material.

+ Working in the field of metal recycling, every year Dulico has recycled a large amount of metal waste for the society. In addition, we have invested on a dust and smoke process chain for the modern copper casting chain. This helps eliminate dust to the environment.

+In Dulico, we always adhere to the 3R slogan (Reduce – Reuse – Recycle) which cut down, recycle and reuse the waste material as well as treating the hazardous waste in accordance with the rules and laws. We address the rules and specific targets about environmental protection, checkup and adjust periodically to achieve the goal.

+ In Dulico, we invest in educating all the employees about improving their sense of environmental protection. We save the energy, cut down CO2 by using environmentally friendly products such as recycled paper and saving energy in every of our daily life activities.

+ At work, the staff of Dulico always follow and apply the 5S principle (Sort, Set in order, Shine, Standardize, Sustain) in order to maintain a safe and effective working environment. We all believe that by small actions such as turning off the light or other power sources when not being in use, using two side paper to make copies, reducing the food leftovers., etc we are doing a good job at protecting the environment.

+ Dulico, we are always willing to cooperate and satisfy the customers' demand on the quality of products. In the near future, we are going to set up a system of environmental management, and attempt to reach the ISO 14001.